MICHEL VAN DOORN, P. ENG.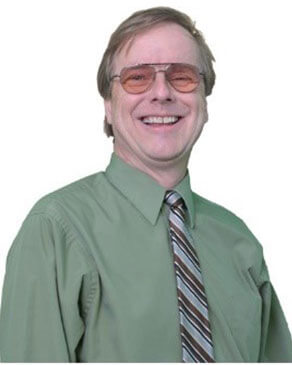 Mr. van Doorn started his career in 1986 by carrying out several mechanical design projects, including test stands for gas turbines, embedded systems for cargo planes, and other equipment, and designing equipment for the manufacturing industry.
Mr. van Doorn has, over the years, gained extensive experience in managing, developing and improving productivity in an industrial environment. As Director of Operations and Production for a multinational company, he was instrumental in successfully increasing the production rate while, at the same time, reducing the number of occupational health and safety accidents. He was also actively involved in managing the Engineering Department, implementing a quality assurance system, improving relations with trade-union members, supervising the Maintenance Department personnel and budget, overseeing management of technical design projects and training personnel.
Mr. van Doorn then moved on to the consulting side and led teams of engineers and technicians who were actively involved in major industrial projects.
Drawing on his previous professional experience, Mr. van Doorn decided, in August 2009, to set up, together with his partner, his own engineering firm, LDV Consultants, with the objective of offering advanced engineering and design services, that are very close to his clients' concerns and in line with each of their final products.
At LDV, Mr. van Doorn provides technical support based on his broad experience while implementing the systems needed to ensure the sustainability and further development of the company.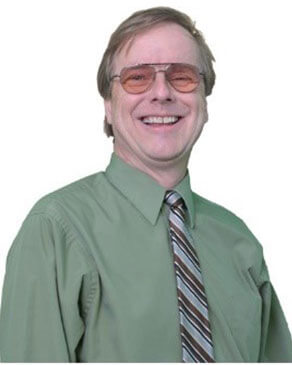 DANIEL DESPRÉS, P. ENG.
Mr. Després has worked since 1990 in mechanical engineering. He is renowned for providing clients with high quality services in detail engineering, case studies and project management. Mr. Després has, over recent years, acted as Customer Accounts Manager and Project Director for numerous key projects in various industrial sectors, such as manufacturing, energy, transportation and others. Mr. Després first worked for major manufacturers, and then, like Mr. van Doorn, moved on to the consulting side.
With a wealth of experience behind him, Mr. Després' services are very much in demand in various fields of engineering, including structural analysis, design and analysis of power generation equipment, design of special tooling and instrumentation, management of major projects, etc. Within LDV, Mr. Després' principle task is to define the company's strategic orientations and oversee the implementation of these orientations using appropriate means.